Our non-profit dance/sport club holds classes in North Arm, Buderim and Currimundi on the Sunshine Coast for ages 2 to 72+ years!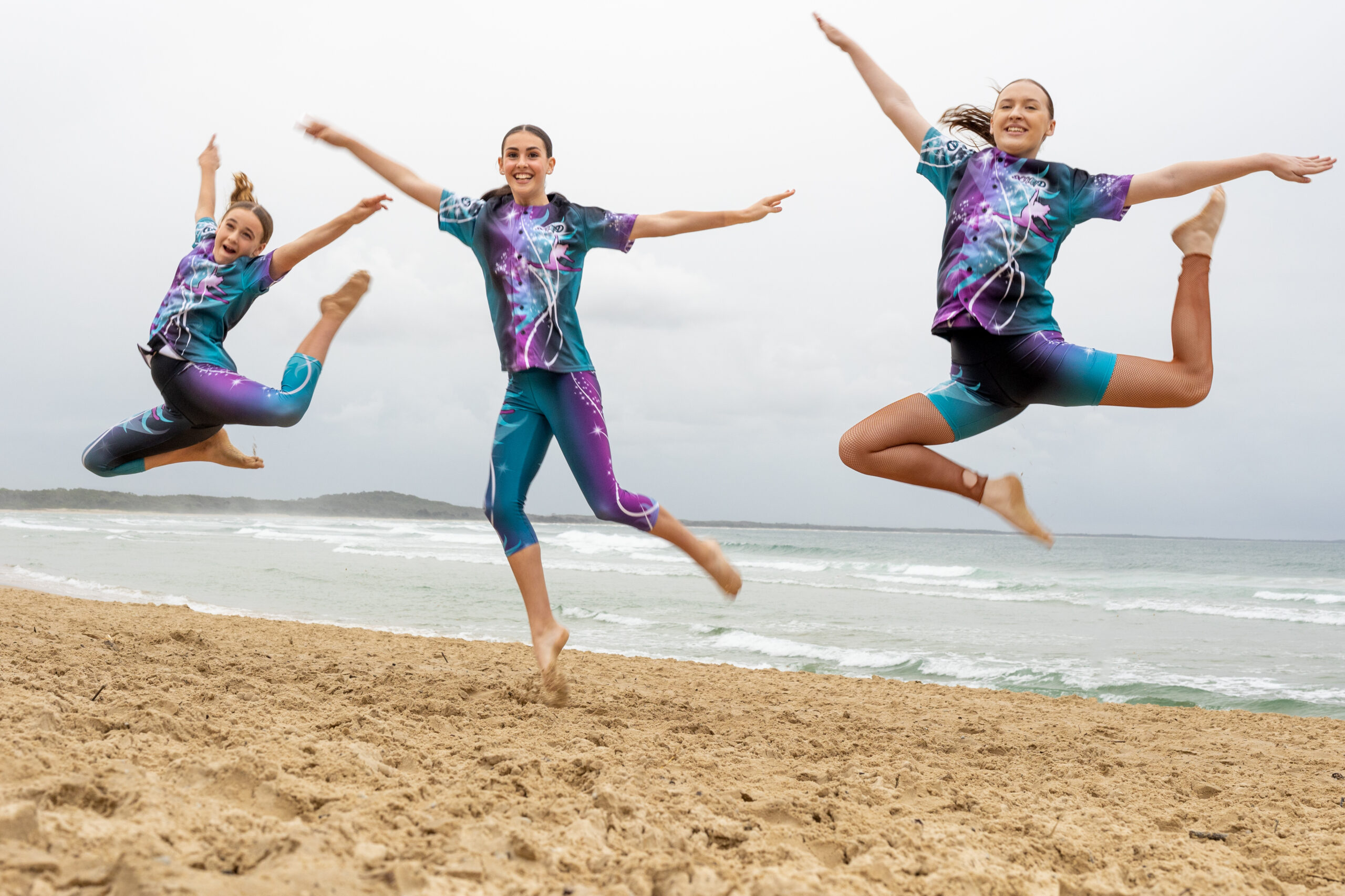 Affordable dance classes for all ages and ability levels. Physie focuses on empowering dancers with the skills to become confident, strong and connected within their dance community. Physie is about getting fit and healthy and having a place where you feel encouraged, supported and valued.
Positive body image is imbued from a young age with our club. Members are taught to embrace fitness as a way of life.
APDA is an exciting combination of dance and Physie. In a social and physical environment we strive to achieve fitness, mental well-being and to obtain results in our competitions at all levels. Our innovative choreography changes annually and is designed for maximum variety and fun. Physie is inclusive of various styles including jazz, ballet, contemporary and lyrical with elements of yoga, pilates and hip hop.
Our Club Principal/Head Teacher has over 20 years dance teaching experience and holds nationally accredited qualifications. Classes are based around fun, fitness and friendships with the highest standard of teaching principles thrown in for good measure!
More than just another dance class, Physie provides the opportunity to form life long friendships both in and out of class with club activities being the focus. 2023 also sees the implementation of our partnership with ADV and ADi – offering certificates 1 to 4 in Dance, Assistant Teaching and Teaching!
Competition opportunities are also available for individuals and teams but, are completely optional – fun, fitness and friendship always come first! Proudly an all Australian organisation and syllabus.
Look around our website and if you have any comments or questions, please feel free to contact us. We hope to see you again! Check back later for new updates to our website. There's much more to come!
For more Physie facts check out https://www.physieanddance.com.